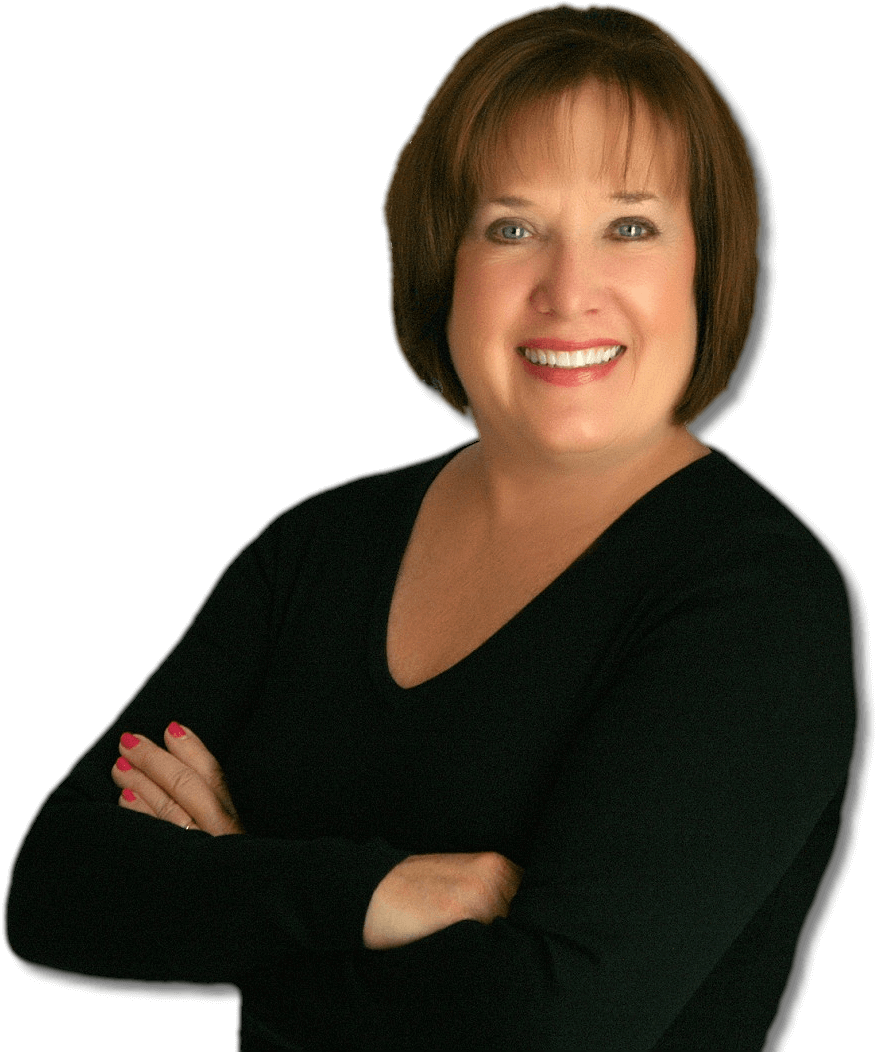 Captivate Audiences…
Dr. Cherie's leadership principles and tools bring results.
For Success in Business and in Life…
Dr. Cherie's coaching helps you find success in both.
Engage Employees and Customers…
Dr. Cherie's Formula Guarantees Success.
Transform your Organization…
Dr. Cherie's Workshops and Consulting break through the barriers.
Learn More
Want Cherie to speak at your next event?
Contact her today at 810-335-5395 to check her availability.
Dr. Cherie Whiting, the Appreciateur who fully engages employees and customers to build and grow businesses.
Get Started Now!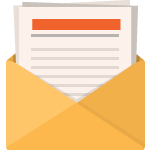 Signup Now!
Enter your Name and Email to receive "Cherie's Tips to Building a Staff of Superstars"... Absolutely Free!